Orange County Video Production Company
Please tell us a bit about your video project so we can help you create it.
Orange County video production quotation form instructions.
In order for us to serve you better please include the following information in the form located on this page to the best of your ability.
We work with all kinds of budgets. Feel free to call us in Southern California Los Angeles and Orange County at (310) 221-1111 or in Northern California San Francisco Bay Area at (415) 813-7177 to discuss your needs for next video production campaign.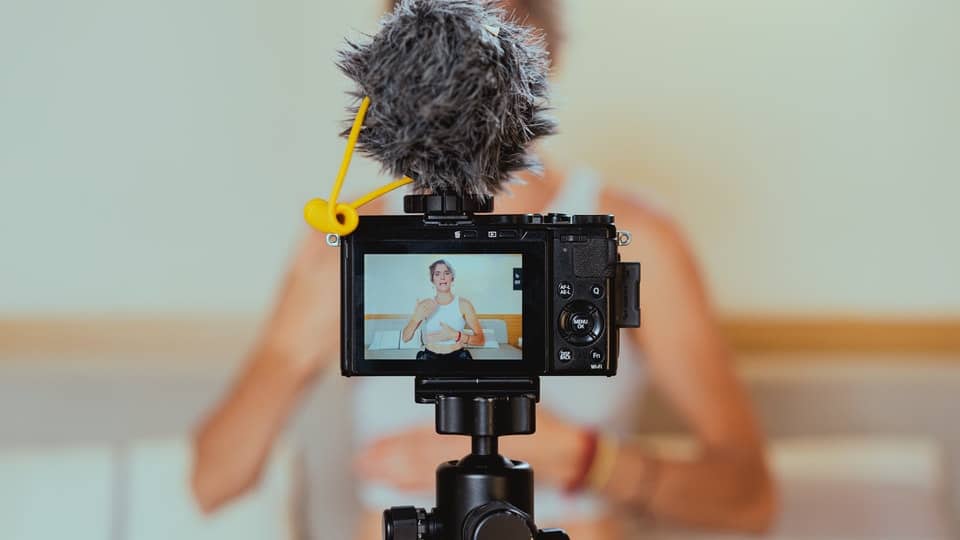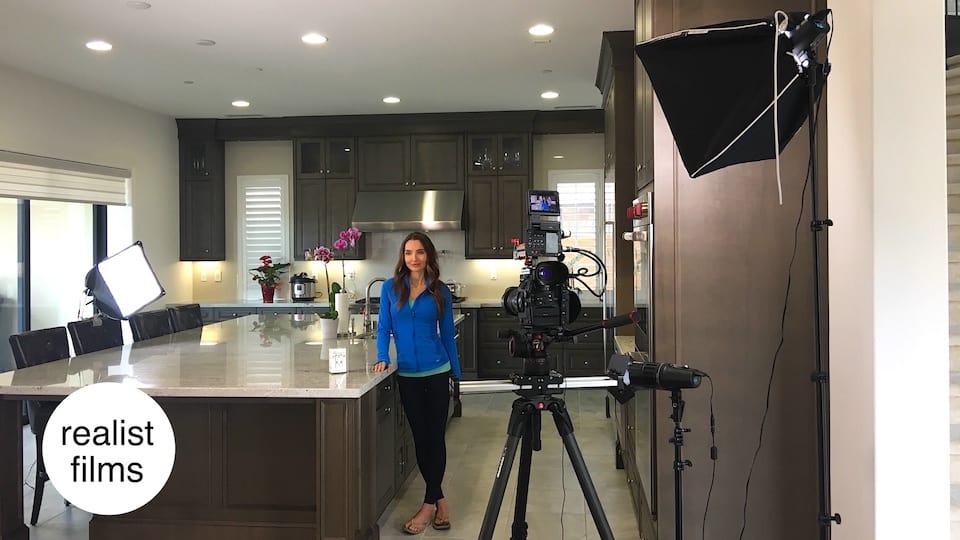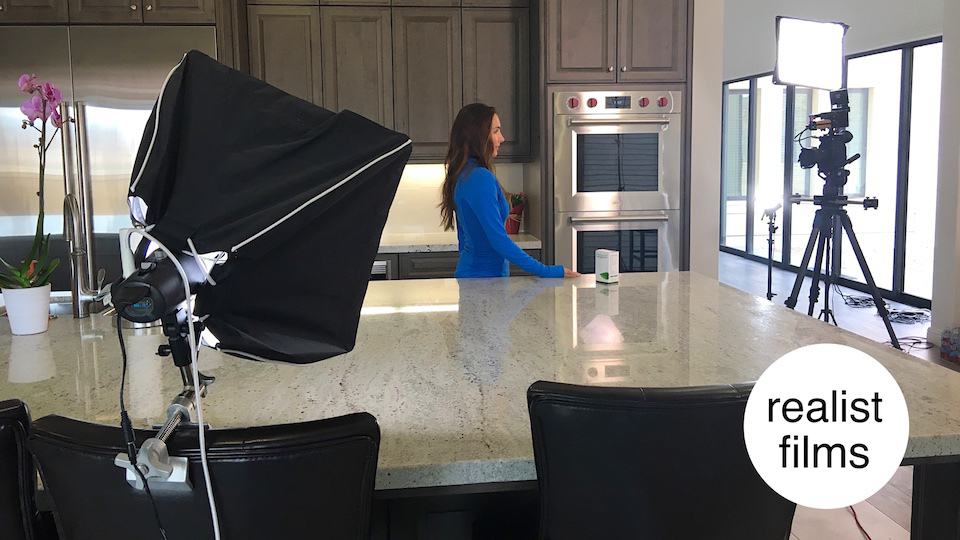 Orange County Commercial Video Production
No matter what kind of video production your business needs we can handle it. We work with TV and cable companies to secure the best rates and spot placements, on a variety of stations, making TV an affordable option. If you want to take a more targeted approach you can head into the realms of social media, digital web and online advertising, where we can help with the crafting and editing of videos to meet the needs of your viewers and what works best on the various platforms.
We have clients in Irvine, Anaheim, Santa Ana, Newport Beach, Costa Mesa and many of the other cities in the region. Orange County, California has a thriving economy filled with innovating businesses who need effective video marketing and commercial production and we are here to provide it.
Before we begin working on your commercial video production project, we schedule an initial consultation to discuss your company's goals and objectives. Once we have an understanding of your vision and expectations, we get to work on crafting a creative plan to achieve your video production goals, always careful to look at your who your customers are, your brand, and your campaign goals.
In post production our editing and graphics team create stunning visuals that draw the user in and help inform them as to your brand and aesthetically pleasing calls to action to drive traffic back to your company website or phone, making sure that your funnel is full of qualified leads that turn into happy customers.
So if you are looking for an Orange County, California video production company, contact us today and find out how affordable and effective great video can be! Call us now to start your project – (888) 212-6969.