Los Angeles Video Production Company
Please tell us a bit about your video project so we can help you create it.
Los Angeles video production quotation form instructions.
In order for us to serve you better please include the following information in the form located on this page to the best of your ability.
We work with all kinds of budgets, so feel free to call us in
Los Angeles
at
(310) 221-1111
or in
San Francisco
at
(415) 813-7177
to discuss your needs for video production.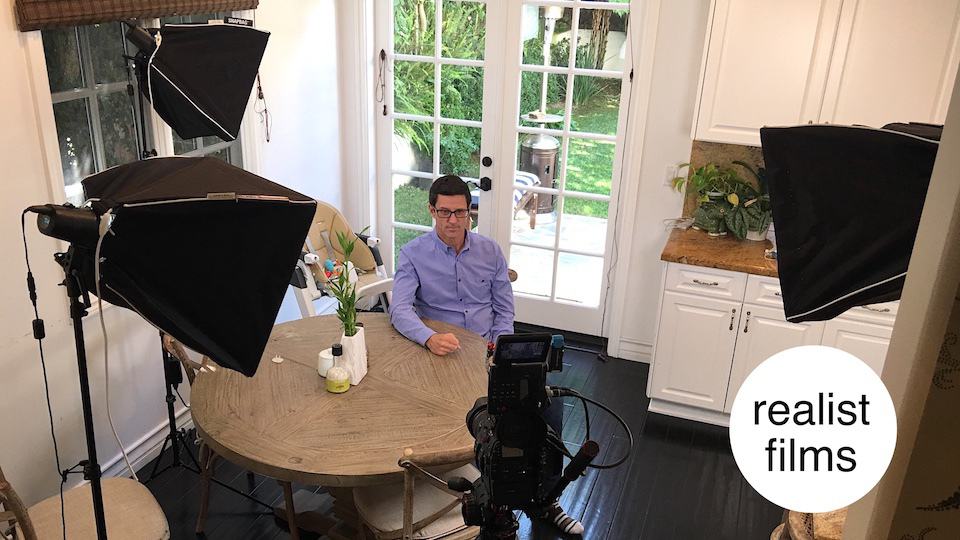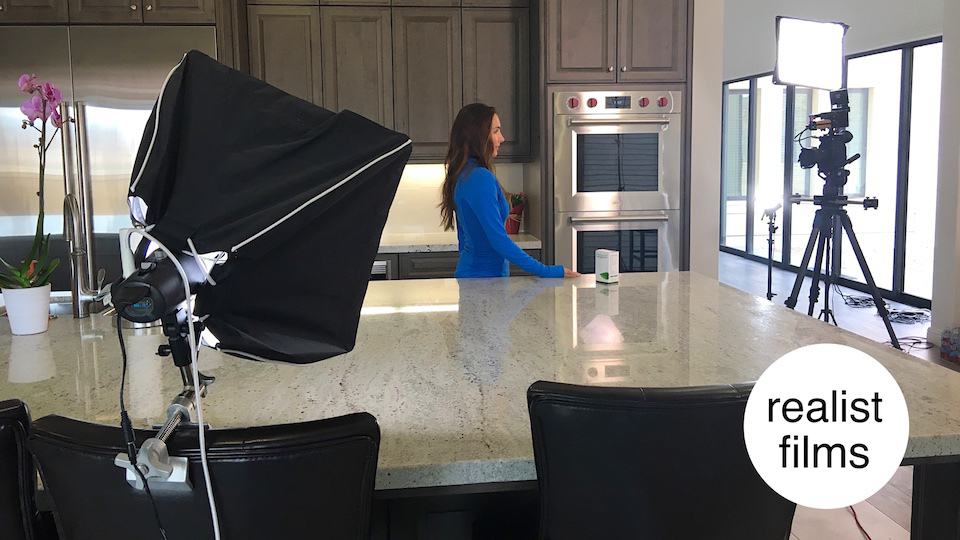 Home is where Hollywood is..
Los Angeles, California is the main location for realist films, and the place where we got our start in the commercial production industry a long time ago, back when people used film, before mobile phones.
Having been around the block we know a thing or two about making commercials and Tinseltown, from the nitty gritty to the polished high end we know where to go for great locations, how to find the right crew and the best prices on props and gear. Before we begin working on your commercial video production project, we schedule an initial consultation to discuss your company's goals and objectives.
Once we have an understanding of your vision and expectations, we get to work on crafting a creative plan to achieve your video production goals.
We look at your product or service, who your customers are, your brand, and your campaign goals, then we discuss options with you to make sure we meet your needs, while staying in budget and on time.
Having a detailed approach is important for creating successful commercial videos here in Los Angeles, because of the number of shoots that happen here, you need to know what you are doing and follow locations management best practices to eliminate risk and possible legal problems, because nobody needs a lawsuit.
Effective producing means making smart decisions and knowing when to and when not to take chances and test limits.
Creative commercial film making is an art and science and requires high levels of business and artistic savvy.
Choosing realistfilms.com is your bridge to closing the gap between what you want and what you need. Call us for a free quotation (310) 221-1111.